About GolfBC
Featured Offer
New Product Arriving Daily!
Our Golf Shop at Gallagher's Canyon is filling up quickly with the latest and greatest 2019 equipment...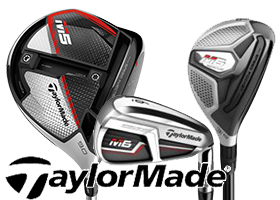 More Details
High Resolution Media Images
To access the images, please
email us
for log-in information.
In order to protect the use of the photographs, please contact us for approval prior to using an image for any new project and/or publication. Unless otherwise indicated, photo credit is to be given to GolfBC Group.
Region
Courses
Vancouver to Whistler

Nicklaus North
Mayfair Lakes

Log In
The Okanagan

Gallagher's Canyon & The Pinnacle
The Okanagan Club - Bear & Quail

Log In
Vancouver Island

Arbutus Ridge
Olympic View

Log In
Maui

Wailea Golf Club - Gold, Emerald & Blue

Log In