Special Offers
Featured Offer
Take 30!
Online Savings at Arbutus Ridge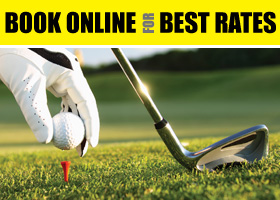 More Details
Special Offers by Region
Click on the buttons below for Special Offers, by Region:
Other Offers
Sea to Sky Golf Getaway
Our most popular getaway package, with 2 rounds of golf (at Nicklaus North and Furry Creek) and 1 night stay at the Crystal Lodge in Whistler, BC.
Partner Offers
Offers from our preferred partners. Great deals on items such as hotel rooms, packages and various deals from our industry partners such as BCAA.
Why log in?
There are promotions that are only available to registered users of GolfBC. Is your
profile up to date
? We also have promotions exclusively for locals and residents of each region! Not registered yet?
Click here to sign up
.