Olympic View Special Offers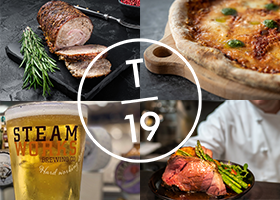 Table Nineteen Daily Features
Discover your new favourites at the restaurant at Olympic View - everyone welcome!
More Details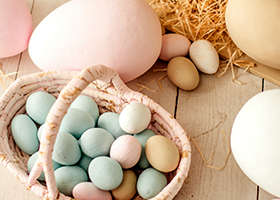 Easter Brunch Buffet
Join us on Easter Sunday at Table Nineteen: Victoria for our Easter Brunch Buffet!
More Details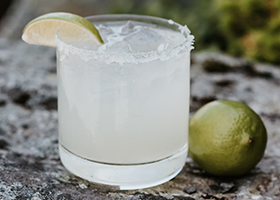 Happy Hour at Table Nineteen
Weekdays at Olympic View from 3-5 PM!
More Details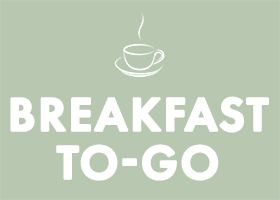 Breakfast-to-go at Olympic View
Grab-n-go breakfast selection from 8-11am!
More Details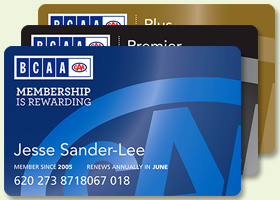 BCAA Members Save at GolfBC!
BCAA Members save 10% on Green Fees, Clothing and Accessories!
More Details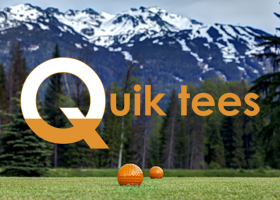 The Original 'Quik Tees'
GolfBC's Orange Tees help make golf more accessible and fun!
More Details